Sort By
Date
Event Name
Venue
Hotel
to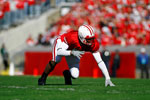 Annual Balboa 4 Mile Cross Country is a challenging cross country race on trails, grass and sidewalks. More details:
...Read More
Empress Hotel
to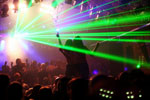 HBD (Happy Birthday) LA 5K is a race celebrating the birthday of the City of Los Angeles. HBD LA 5K is the first event of its kind to commemorate the birth of our great city.
...Read More
Elan Hotel
to
Star students and squabbling siblings Albert and Jennifer Chen used to represent the pinnacle of adolescent achievement. But when it comes to adulthood, they're epic failures.
...Read More
Empress Hotel
to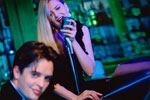 GRAMMY® Award-winning and multi-platinum selling artist Drake will launch the DRAKE SUMMER SIXTEEN TOUR WITH FUTURE AND SPECIAL GUESTS in support of his brand new album, View. The
...Read More
Elan Hotel
to
The San Francisco Improv Festival is a hub for the experts of improv. Performers from around the nation flock to this event to hone in on their craft and immerse themselves in the
...Read More
King George Hotel