Date
Event Name
Venue
Hotel
to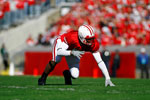 Self-Transcendence La Jolla Swim & Run
Empress Hotel
to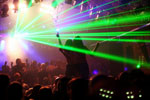 SUMO Exhibition
The Japan Center Malls and the Japantown Merchants Association invite you to join us for the 4th Annual Sumo Champions Exhibition in the Japantown Peace Plaza.Sumo is an ancient
SUMO Exhibition
The Inn at Union Square
to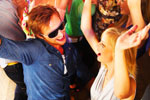 TriRock San Diego
Home of the original TriRock event and birth place of triathlon, TriRock San Diego is the largest triathlon event in the City of San Diego. This 6th Annual event boasts the only
TriRock San Diego
Venue -
San Diego Convention Center
View Map
The Bristol Hotel
to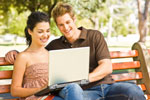 Amazing Scavenger Hunt Adventure
Turn San Diego into a giant game board with this fun scavenger hunt adventure. Combine the excitement of the Amazing Race with a three-hour city tour. Guided from any smart phone,
Amazing Scavenger Hunt Adventure
Best Western Seven Seas
to
Adam Carolla
https://www.americancomedyco.com/events/adam-carolla-345.html
Adam Carolla
Venue -
The American Comedy Co.
View Map
The Bristol Hotel