Date
Event Name
Venue
Hotel
to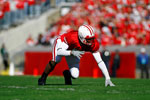 Sailing Programs - Session 1
Venue -
The San Francisco Yacht Club
View Map
Hotel Griffon
to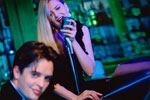 Mozart for Munchkins in San Francisco!
Venue -
Community Music Center Concert Hall
View Map
Hotel Griffon
to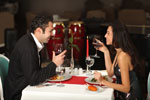 Avocado Con
We're avoca-doing it again! An avo-lanche of green goodness is rolling into SoMa StrEat Food Park at the second annual Avocado Con! Savor this super fruit in all its cool and
Avocado Con
Greystone Hotels
to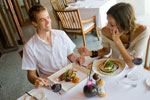 The Almighty Oyster
Nothing says summer like a glistening tray of oysters on the half shell, and in this class, we will explore oysters both in raw and cooked dishes! East Coast, West Coast, and
The Almighty Oyster
Greystone Hotels
to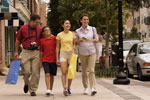 Celebrate Our One Millionth Storytime With Hey Grandude!
Creekside Inn